Sending Digital Cards When Handmade Isn't An Option
This post contains affiliate links. Read my full disclosure.
Howdy! Here's a secret I want to share with you: you know I love making stuff, but sometimes life gets in the way of creativity and I don't have much time to make things. My solution? I usually end up sending digital cards when handmade isn't an option 🙂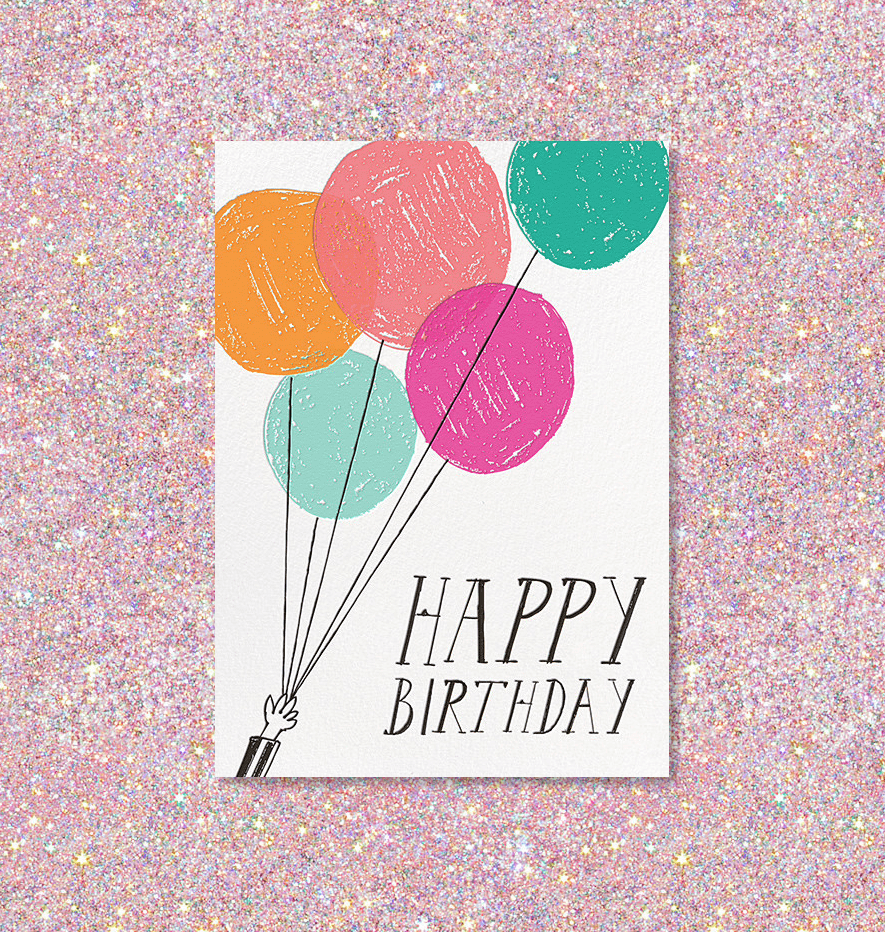 I know you love to make handmade cards and projects for people, too. But, what do you do when you're in a time crunch? Or if you just plain forget Aunt Carol's birthday until the day before when she calls and reminds you and you can't get a card across the country in time? Not that it's ever happened….
I have used a few online services for digital cards before, but the other day the nice folks at Paperless Post sent me some coins to try out their service. I have a friend's birthday coming up this week and there's a lot of stuff to do at the house, so I gave Paperless Post a whirl.
Wanna do a walk-through? Let's go!
How It Works
The idea is that you purchase coins, then you spend those coins to customize your cards. Coins expenditure is on a per email basis, ie. If your card cost 3 coins to make, you'll be charged 3 coins for every person you send it to. Coins range from $0.09 – $0.50, depending on how many you buy at once. That can get pricey, so it's best to buy a bunch at once.
You can always go with the free options, and you can send them to up to 2000 of your bestest friends, no charge. But I think it's much more fun to add a bit of personalization, don't you think? I like the coins option.
There's a ton of digital cards to choose from, and they have a lot of amazing designers – Anthropologie, Rifle Paper Co., Kate Spade; they even have SESAME STREET. You can upload your own designs, too.
I picked out this card right here to send to my friend. Isn't it cute?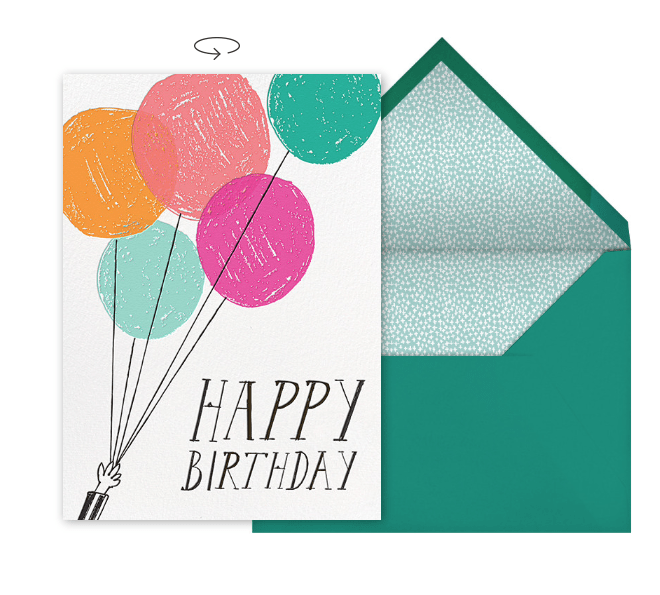 Choosing Customizations
You can pick the background, customize the font, spacing, alignment and size of the message, which is pretty cool. But what got me was that I can change the colors of the text, letter by letter if I want to. See it in "birthday"?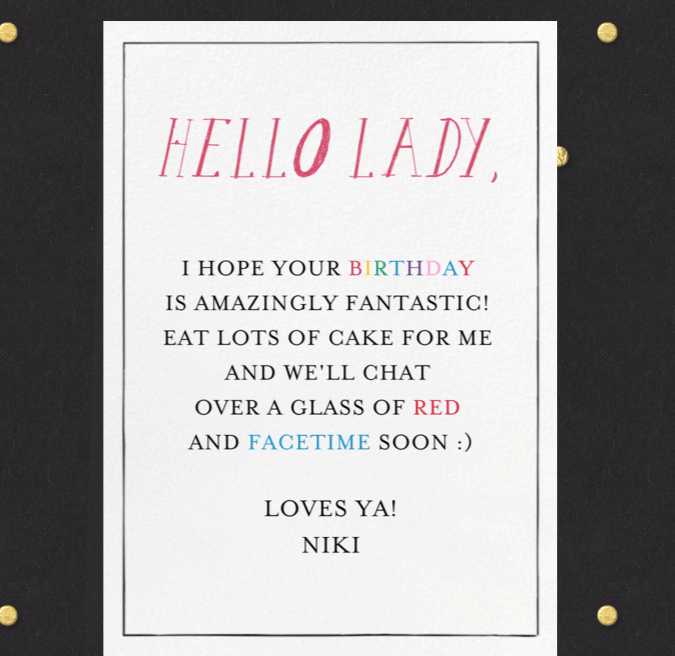 There's also an option to give your wording a letterpress effect, but I didn't use that today.
The next step was choosing the envelope color and liner design.
By now, I was up to 6 coins, but look at how pretty!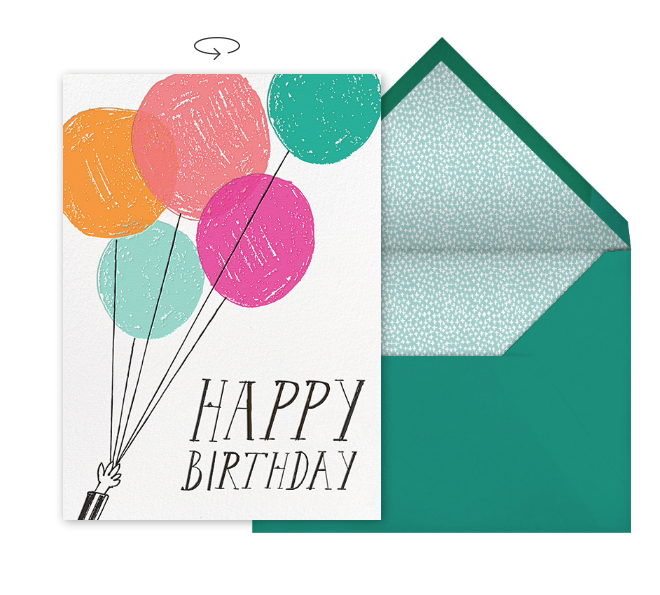 There's a cute little reply card that goes with your email as well, in case you need your recipient to do something, like RSVP, save the date, or click a website.
That's all there is to it! From there, you add the people you'd like to send it to, preview your email and schedule the sending (prep everyone's birthday cards in advance? Yes, please!). Your recipient can even message you back a thank you or special note.
The Verdict
I'm pleased I discovered Paperless Post – it's a great way of sending digital cards when handmade isn't an option. The coins can sneak up on you if you're not careful, but you can make some gorgeous cards with all the available customizations.
You'll always find the perfect card with so many layouts to choose from (or you can upload your own artwork). Upload your mailing list via spreadsheet, or add people manually, and you're all set. My recommendation is if you know you're going to want to do lots of changes, buy coins in bulk. You'll always be ready to design and send!
---
I'm always on the lookout for tools that make our crafty lives a little easier, and I'm glad I got to share this with you today. Do you have a tool or service you use to manage or organize your creative time or blog? I would love to know! Post your favorite in the comments 🙂
Thanks for reading!