Quick & Easy Faux UV Printed Card
This post contains affiliate links. Read my full disclosure.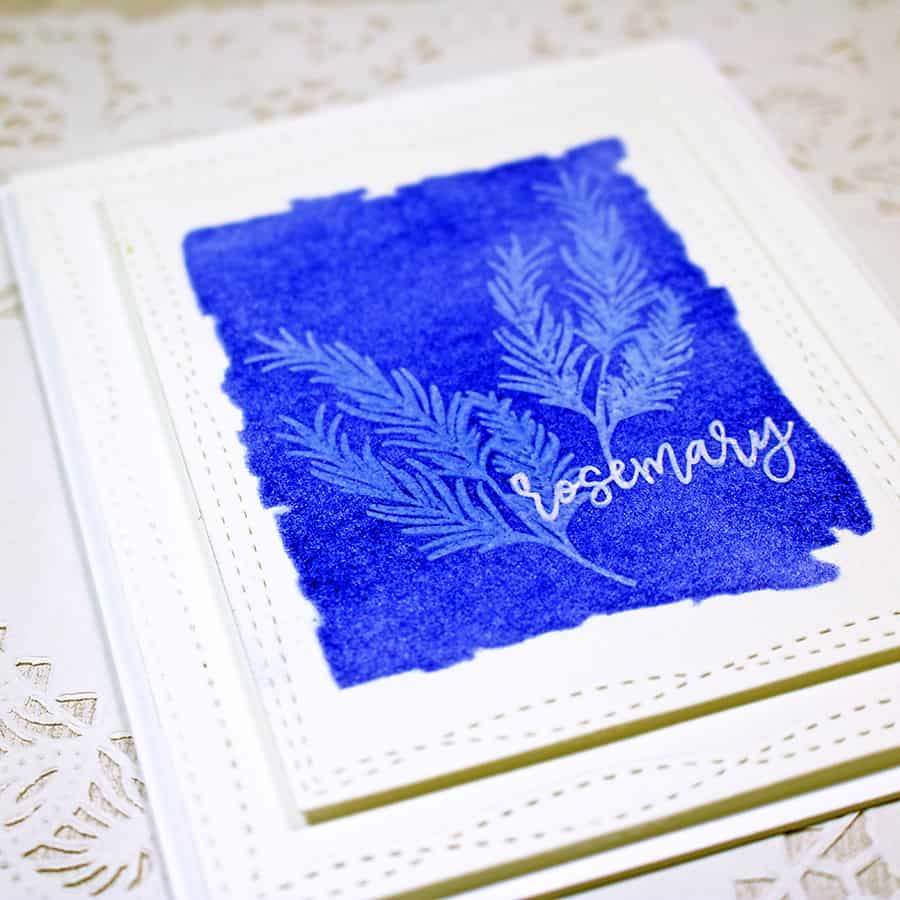 I hope you're having a beautiful Monday! I'm over on the CardMaker Blog today with this UV printing-inspired card. It's quick & easy to make so you could whip up a batch of these babies in no time 😉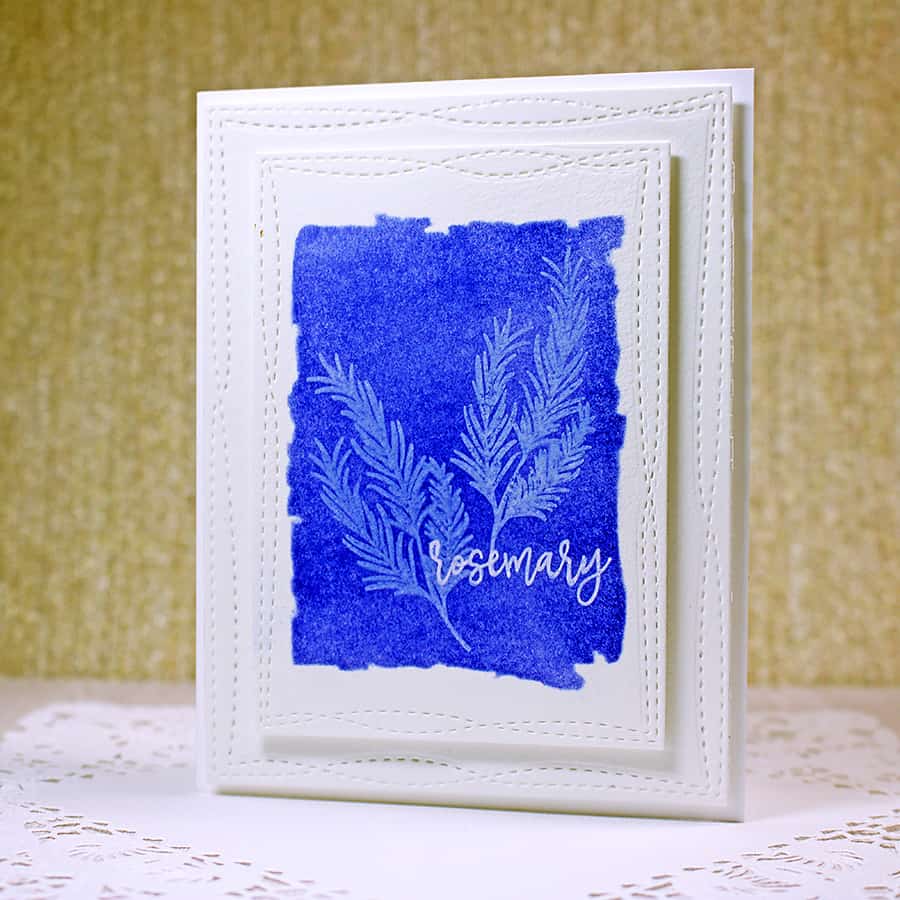 Head on over to check the card out now!
<3 Niki