Papertrey January Blog Hop Challenge
This post contains affiliate links. Read my full disclosure.
I decided to do a little quilling for the Papertrey January Blog Hop Challenge. Here's the inspiration photo: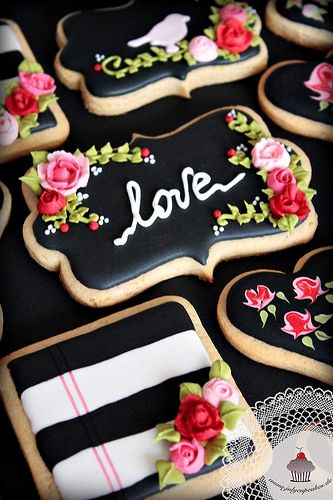 And this is what I came up with: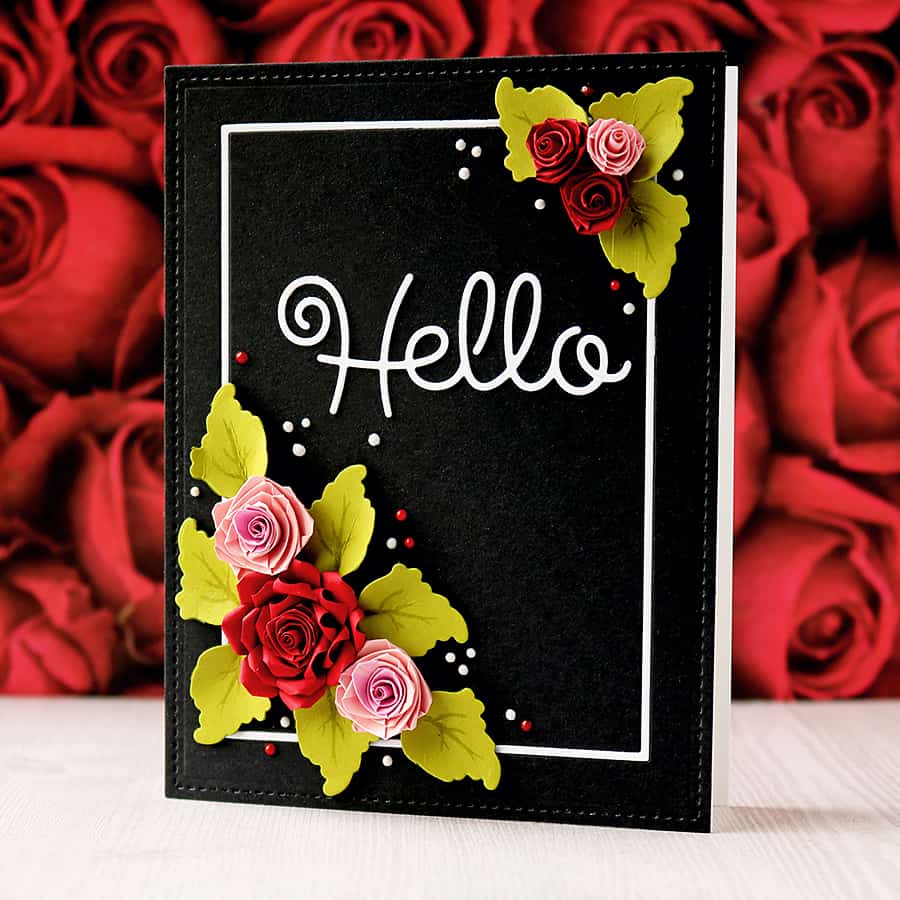 The leaves from PTI's Floral Sketches stamp set were a perfect size to go along with my roses. I used the leaf die to cut them out and stamped the veins in watermark ink. To make the leaves stand out a little, I pinched the bottom end together to create a crease, like an actual leaf. And the word die reminded me so much of piped icing!
I posted a quick video on Instagram awhile back on how I make the smaller roses from quilling paper. Check it out here.
For the larger rose, it starts out the same way, but you add extra "petals" around it until you get to the size you like. I know it's a cardinal sin to snip your quilling paper, but I do use scissors to create the extra petals. It's done by cutting 3/8″ wide quilling paper into 0.5″ pieces. Then, snip the center of one edge, add a dot of glue, and cross the flaps so the petal stands up.
Use a needle or your fingers to curl back the corners on top.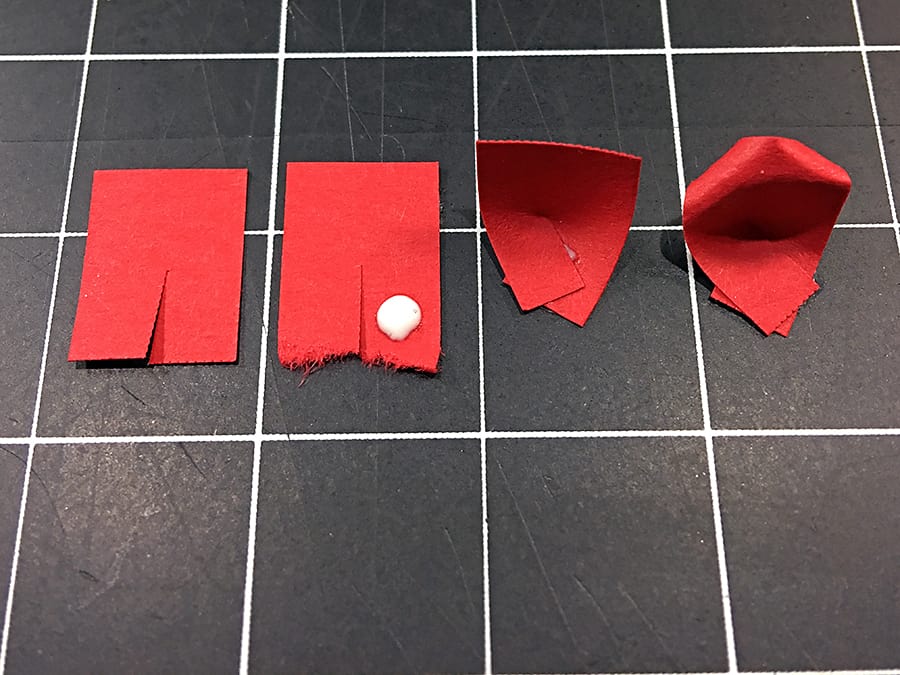 That's all there is to it. Then tuck a bunch of these around the smaller twisted rose, and you have you a fancy little paper flower for your cards. Pretty neat, huh? 🙂
Thanks for stopping in to see my entry for the Papertrey January Blog Hop Challenge. If you like this post, please share the love by pinning to Pinterest! Thanks!
<3 Niki