Faux Mosaic Frame With Nuvo Embellishment Mousse
This post contains affiliate links. Read my full disclosure.
I have a neat project to share with you today – a faux mosaic frame made with Pure Sheen Gemstones and Nuvo Embellishment Mousse! I love the look of mosaics, but my first love has always been paper. So, the jump to glass and grout isn't something that I imagine myself doing yet.
It's fun to try and find products that can mimic the look, though. Embellishment Mousse works super well for this (and so does embossing paste, FYI) and I love the metallic look around the gemstone "tiles".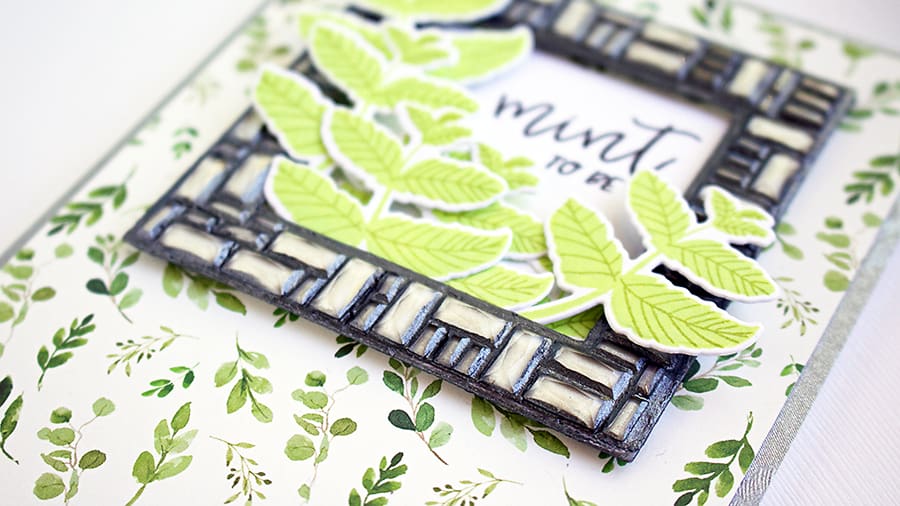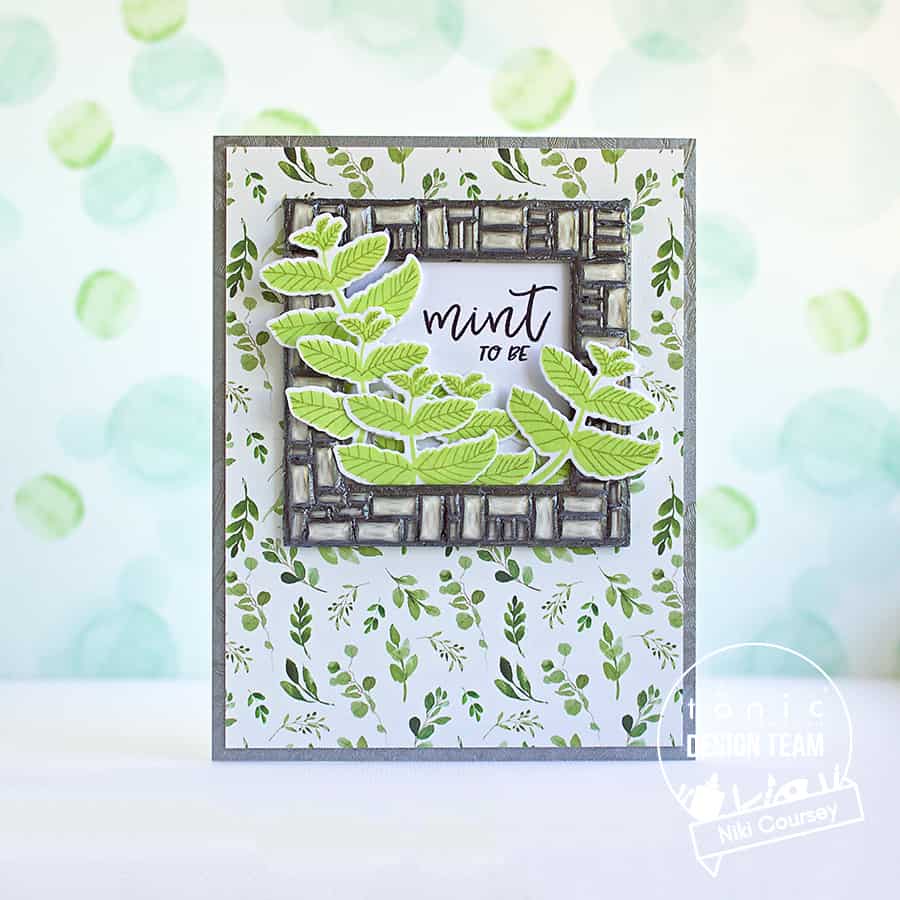 You can try this with any combination of gems and Embellishment Mousse – I'm going to experiment with the Pure Sheen Crystal Gems next since they are clear and will show the paper color underneath.
But for now, watch the video below to find out how to go about making your own faux mosaic frame!
Happy crafting!