Making A Quick & Easy Card With Stamp Masking Paper
This post contains affiliate links. Read my full disclosure.
Hey y'all! I'm still working with the April Box from the Hedgehog Hollow, and I wanted to show you how to create a super quick card with a piece of stamp masking paper and your favorite ink and stencil.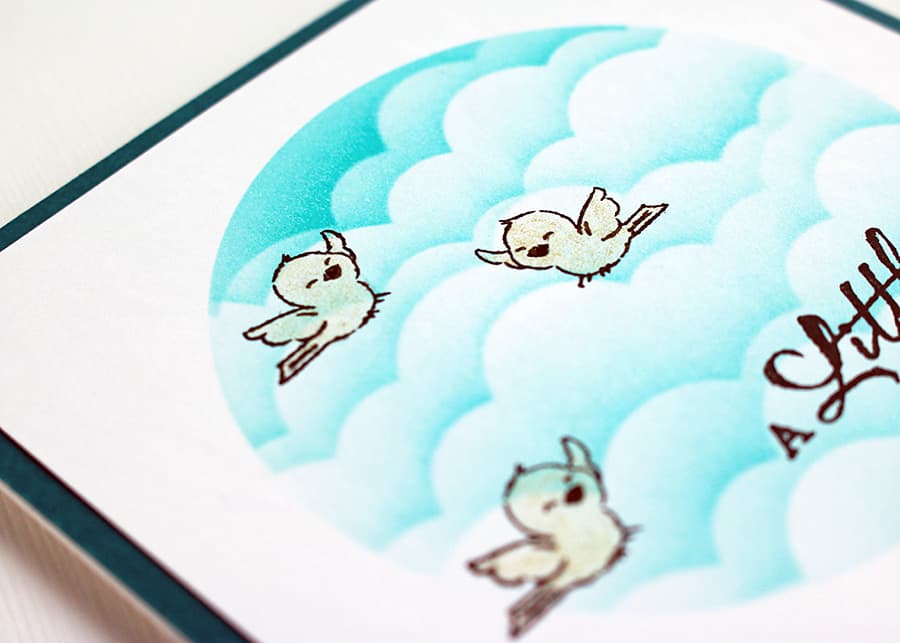 This summer sky is perfect for the little birds from the April Box, don't you think? Sadly, this kit is out of stock now, but you can use any critter stamp sets you already own to create a cute scene.
I mostly did coloring for my last couple of posts (with Copic Markers and Prismacolor Pencils). This time, I wanted to make something a little different… plus I had some new Catherine Pooler inks I wanted to try. 🙂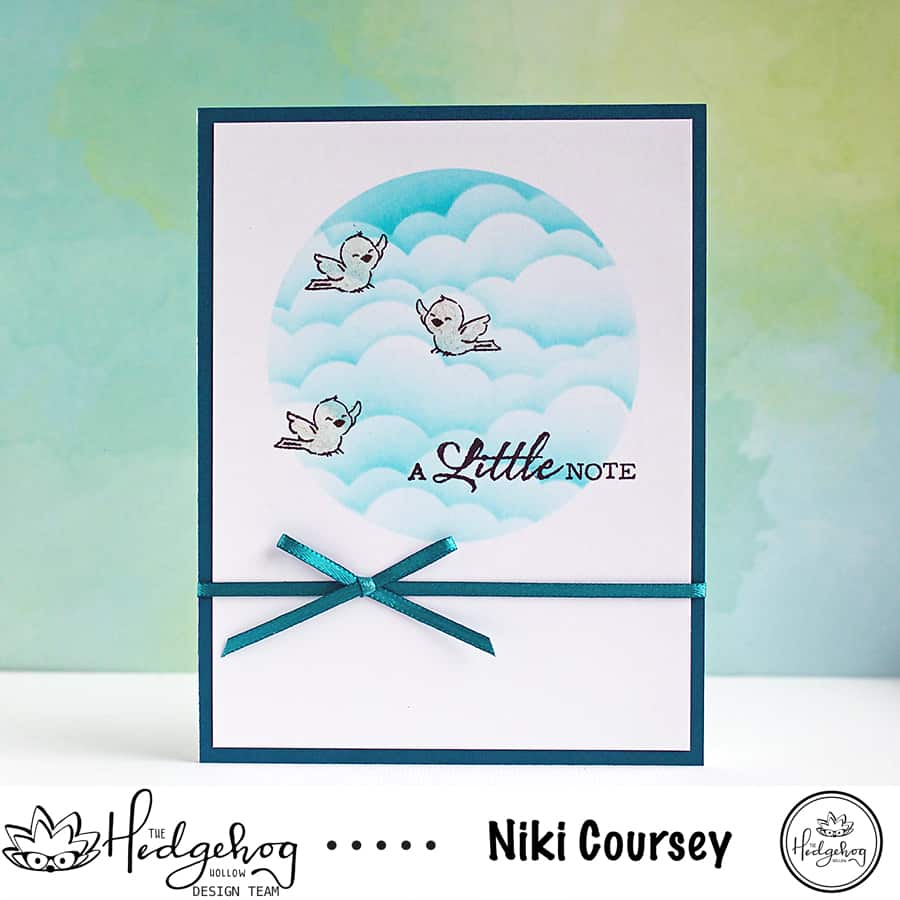 Take a look at the video below to see how to mask and ink blend the perfect summer sky!
Happy Crafting!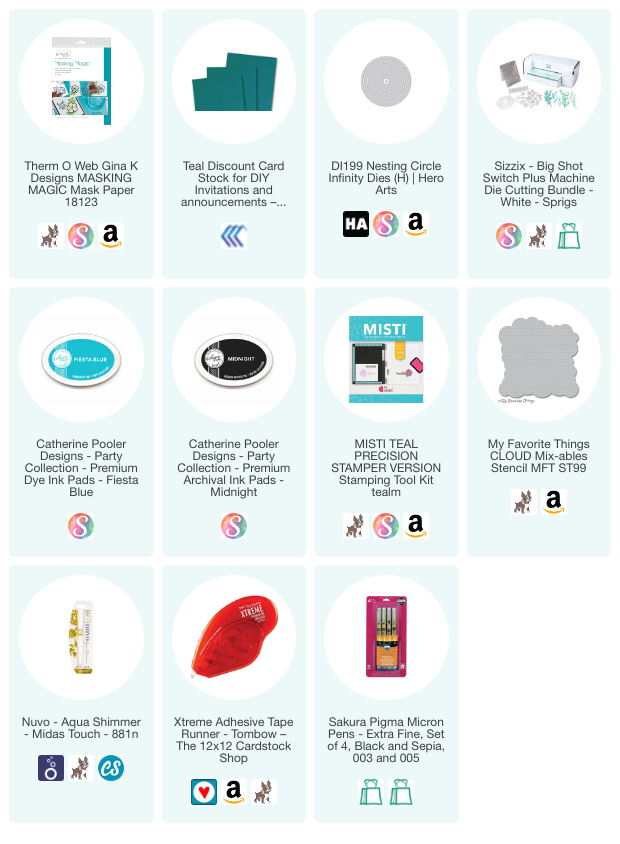 PS: Here's another card I made with stamp masking paper from a few months back!