How to Make a Wintry Background with Distress Resist Spray + Nuvo Glitter
This post contains affiliate links. Read my full disclosure.
I've been doing so much red and green lately that I thought I would switch it up and do something a little on the cooler side. Of course, I'm talking snowflakes for a wintry background!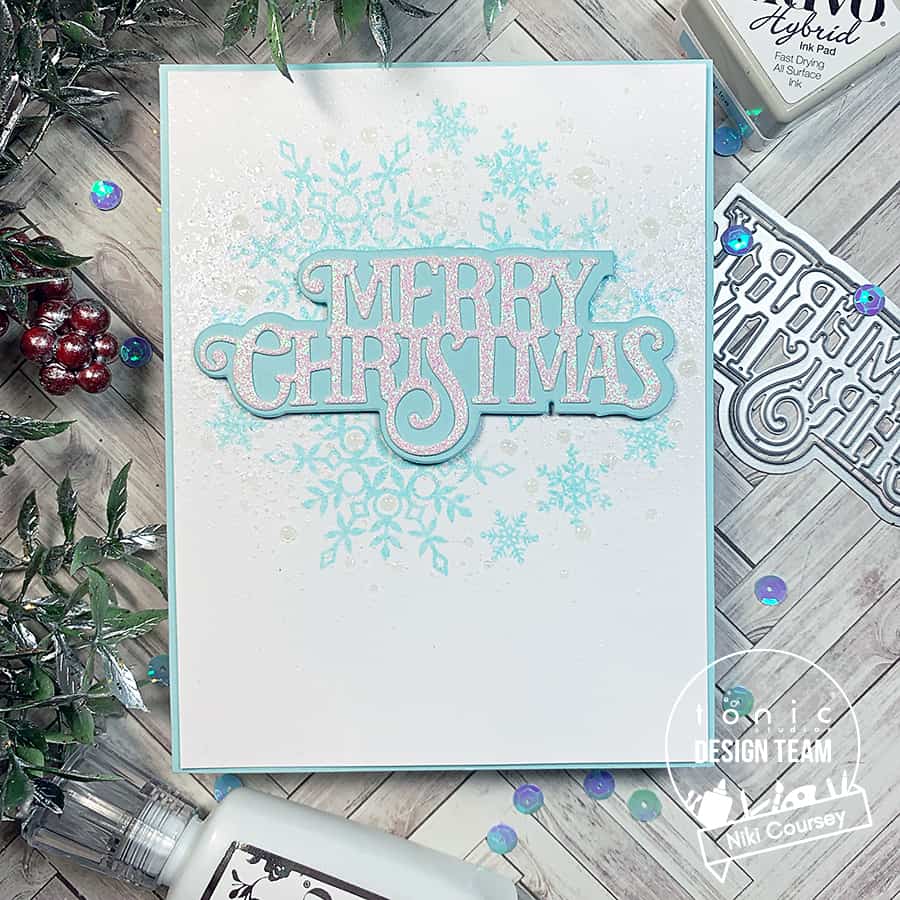 It's pretty easy to create the focal point background on this card. All you need is a bit of ink, some snowflake stamps, your favorite Nuvo Glitter, and some Distress Resist Spray.
But – I didn't do any resisting today. It's part of the card decoration with the glitter.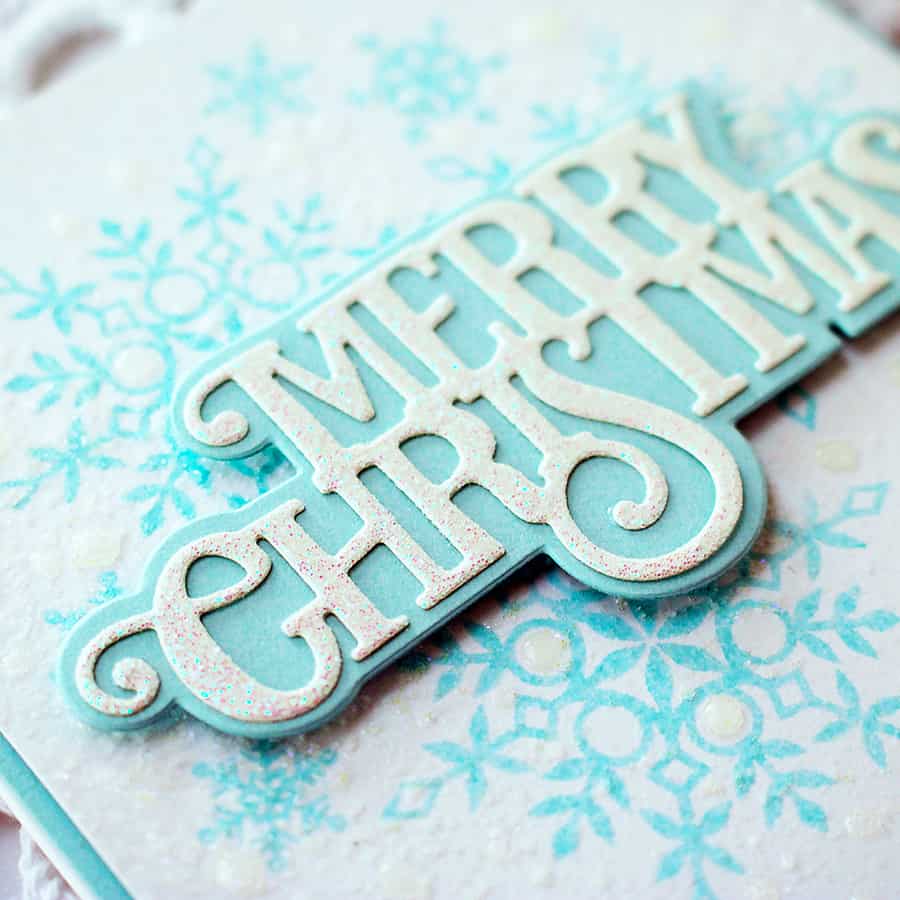 Pretty "cool", huh? Ha! That was bad, sorry 🙂
Here's the video on how I made this cute & sparkly card. You can see all the the texture so much better on camera.
Enjoy!