2017 Silhouette Design Team
This post contains affiliate links. Read my full disclosure.
It's official! I'm honored to be a part of the Silhouette Design Team family for another creative year! There are some familiar faces here as well as quite a few new designers to add some fresh inspiration to your projects.
Click below to check it out!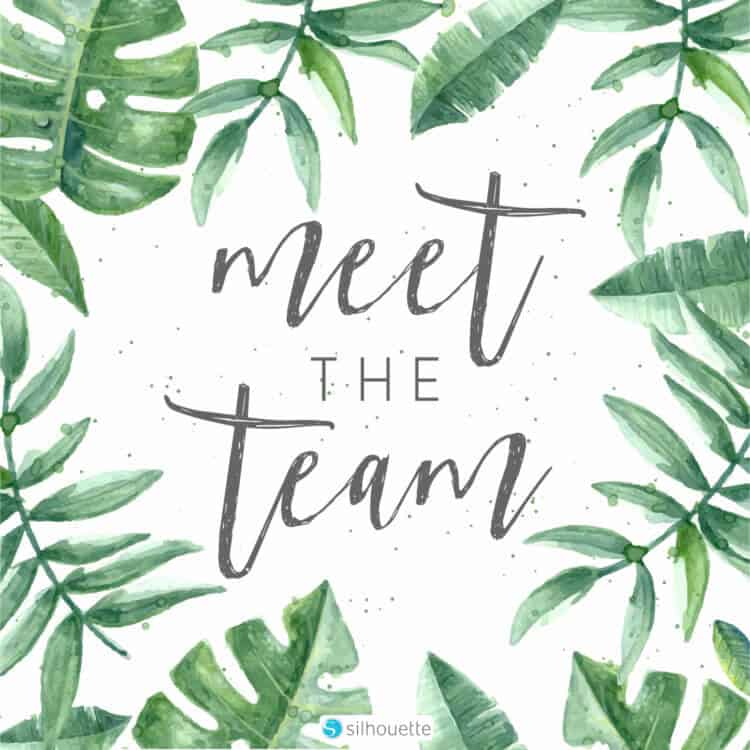 <3 Niki