Making A Paper Floral Arrangement + Flower Shaping
This post contains affiliate links. Read my full disclosure.
Happy Monday to you! Have you noticed all those big, gorgeous home decor paper flowers popping up in your social media feeds? I thing they are so pretty! I'd love to have a paper flower wall in my house, but I'm certain the eldest cat would eat them.
For today's project, I thought I would make a mini paper floral arrangement on a card front to share with you, featuring some of the dies in the Perfumerie Perfect Panache die set from Tonic Studios.
The dies in the set coordinate to make a beautiful little box with lots of extras for decorating, but I'm just going to be using the tag and flowers for the card today.
Supplies are listed below the video. Enjoy!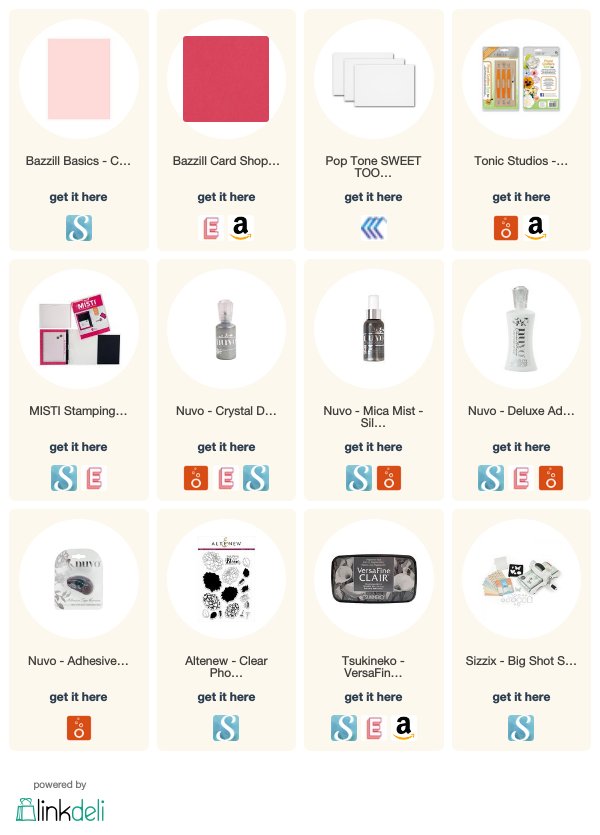 PS – Here's another card with a different kind of arrangement – quilled flowers!