Paper Crafters' Gift Ideas For The Holidays
This post contains affiliate links. Read my full disclosure.
---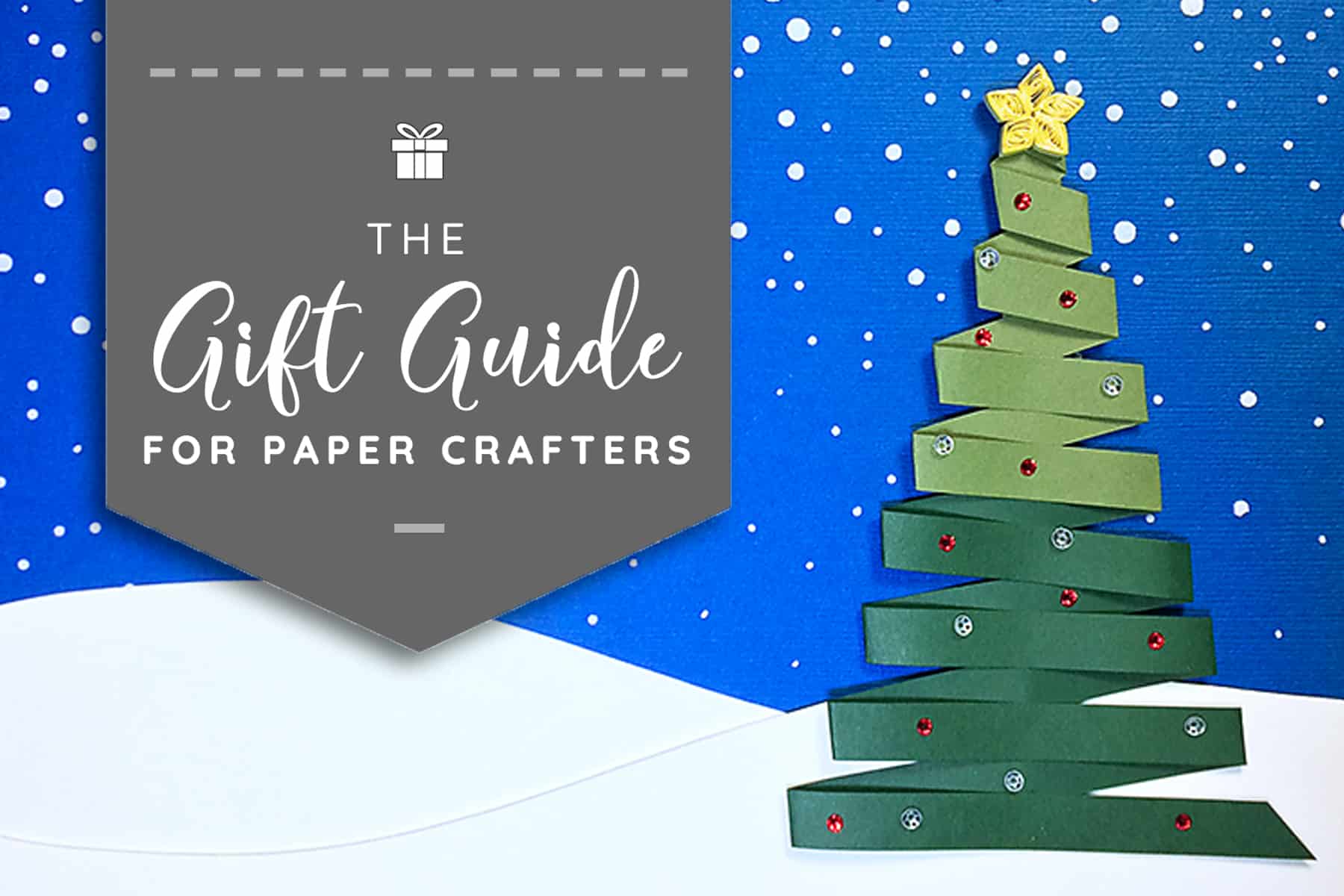 As a person who's gift shopping for a crafter, it can be a challenge to find paper crafters' gift ideas or pick out something that they don't have already. After all, no one really knows what's hidden in a person's craft stash.
Heck, most crafters don't even know what's in their own stash!
If you're looking for a present for the crafter in your life, you've clicked through to the right place. These are the things I find help to make beautiful projects; tools and supplies that I reach for over and over.
Here is my list of my favorite paper crafters' gift ideas. A couple of them are a little pricey, but I am willing to bet that any of these gifts would be genuinely appreciated (and used!) by your creative friends.
Gift Ideas
---
---
---
---
---
---
---
---
---
---
So there you have it, my favorite stuff.
Speaking of stuff, if you'd like more fabulous ideas for the crafter in your life, visit my Amazon Shop. I have several idea lists for you to peruse – you're guaranteed to win Christmas this year!
Thanks for stopping in to see my paper crafters' gift ideas. Are there other things you would add to a stocking stuffers list? Post them in the comments below – I'd love to know what your favorites are!