Inspiration: Weathered Wood Background
This post contains affiliate links. Read my full disclosure.
I saw this lovely weathered wood background on Instagram the other day. It was made by the lovely and talented Donna at Room in A Cupboard, and it really caught my attention! I decided to give it a try, although I didn't have the same materials as she did for her tag.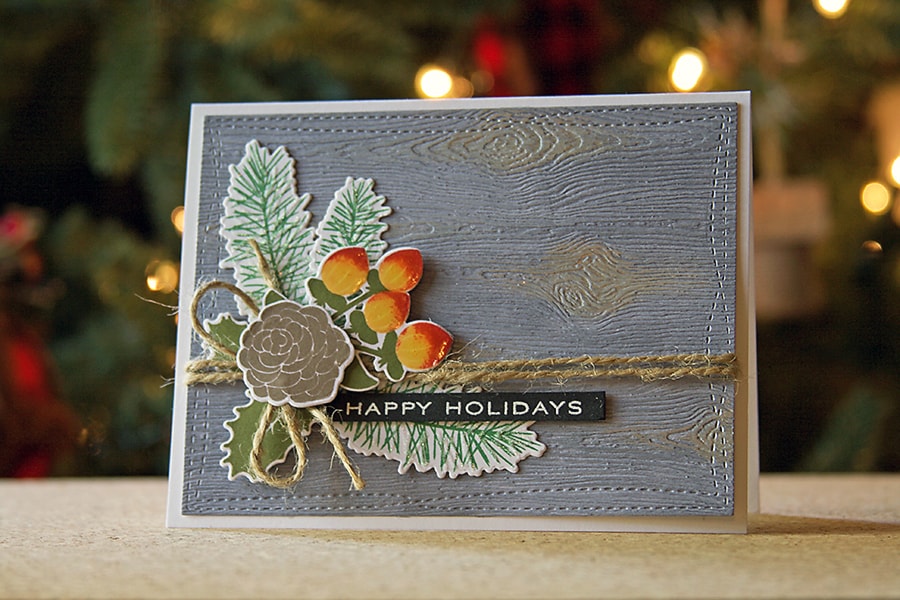 To get this effect, I used a piece of white woodgrain cardstock. I tried coloring it with Distress ink first, but that did damage the texturing of the paper, and the blending wasn't all that great. So, I colored it with an N3 Copic marker.
To shine up the "knots" in the wood texture, I rubbed a little silver texture paste over the areas with my fingers. The previous photo kept a warm tone because of the lights from the Christmas tree. The metallic bits look a little coppery, but you can see the effect better here.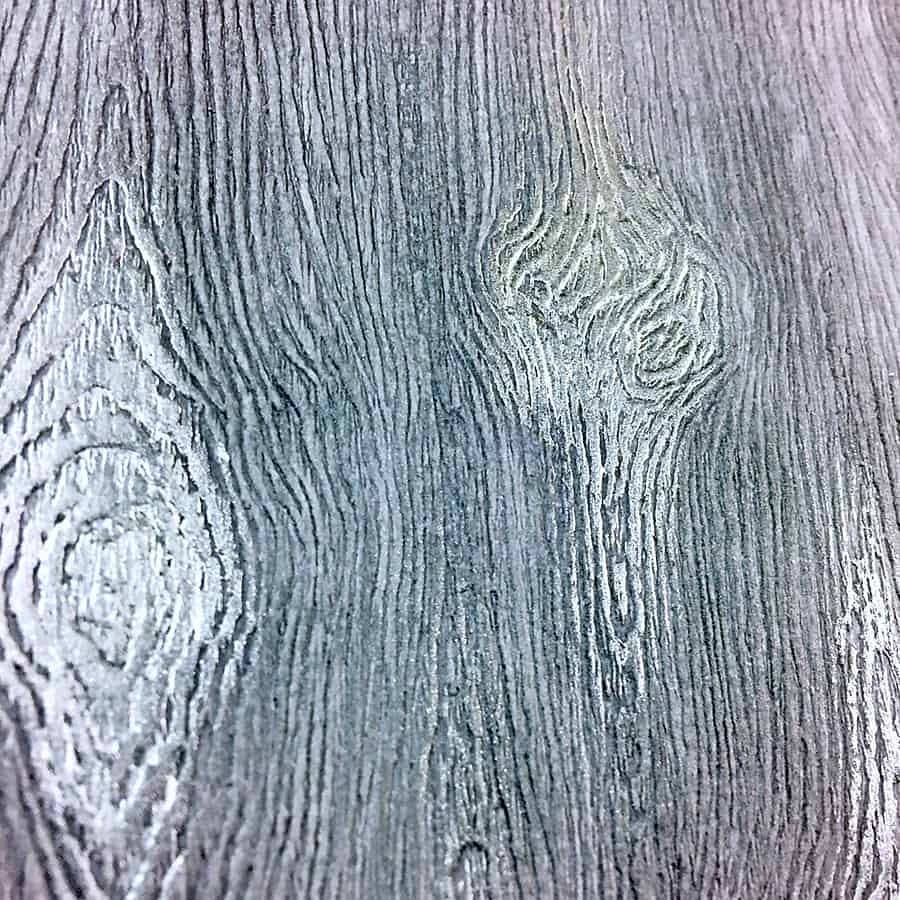 After I finished with my background, I die cut the greenery with a Papertrey Ink stamp and die set. A piece of jute twine and some Glossy Accents on the hypericum berries finished off my card.
Thanks for stopping in to see a close-up of this weathered wood background. If you like this card, share the love by pinning it on Pinterest. I would really appreciate it!