New Facebook Group + Whimsy Stamps Giveaway
This post contains affiliate links. Read my full disclosure.
I just created a new Facebook group! It's for all you card makers out there to share ideas, techniques, and inspiration with other cardmakers. Not only that, but I want to help you grow your online presence, meet new people, and find great opportunities to give back to the crafting community by sharing your talent with others!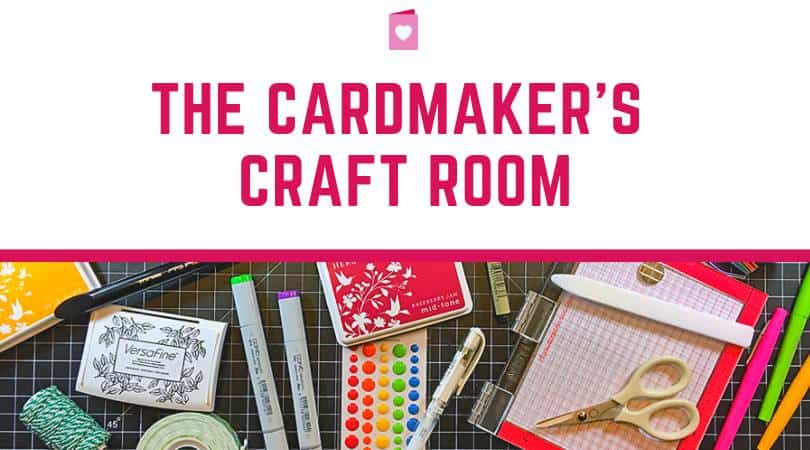 Why You'll Love This Group of Friends
The Cardmaker's Craft Room is a place for all kinds of handmade & stamping cardmakers.
The focus is to create a space where cardmakers can find design team calls, guest post opportunities, creative challenges, and grow their blogs and social media following by sharing posts with others that are passionate about cardmaking too!
Essentially, I want you to live your best crafty life!
You can:
promote your blog
invite your friends
share guest post opportunities
share design team opportunities
share tips & things you learned as a craft blogger
share tricks and techniques you like
share interesting cardmaking-related posts you find (or ideas & inspiration photos that can be incorporated into cardmaking!)
There's only one major rule for now: please don't post anything that is associated with unbranded products. That includes projects made with unbranded products. 
Whimsy Stamps Giveaway
We have a giveaway happening right now in the group! Whimsy Stamps has generously offered up a September Paper Door Kit to the lucky winner. Join to find out more info and to be eligible to enter!
That's it! You can find the new Facebook group here. I hope to see you there soon!