Floral Get Well Wishes + Video
This post contains affiliate links. Read my full disclosure.
For today's post, I put together a floral get well card with the September Subscription Box from Hedgehog Hollow. I tried out the Catherine Pooler Inkpad that came in the kit, and I tell ya, I was floored at how good this stuff was. It may be my new favorite ink!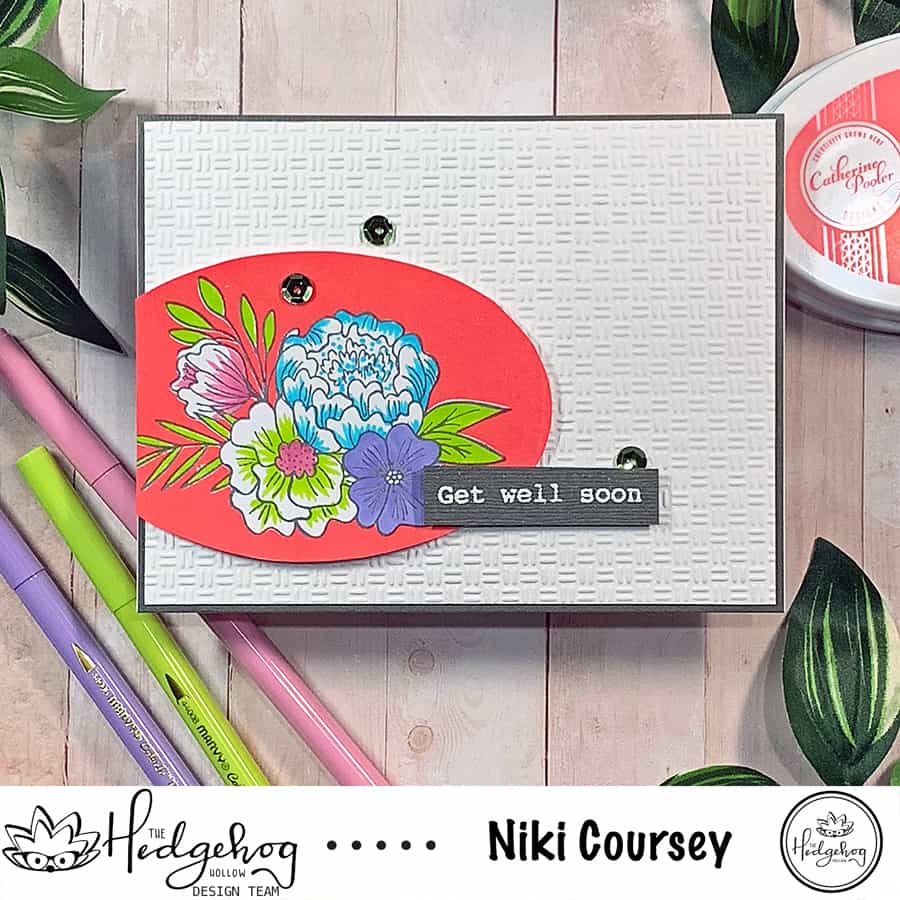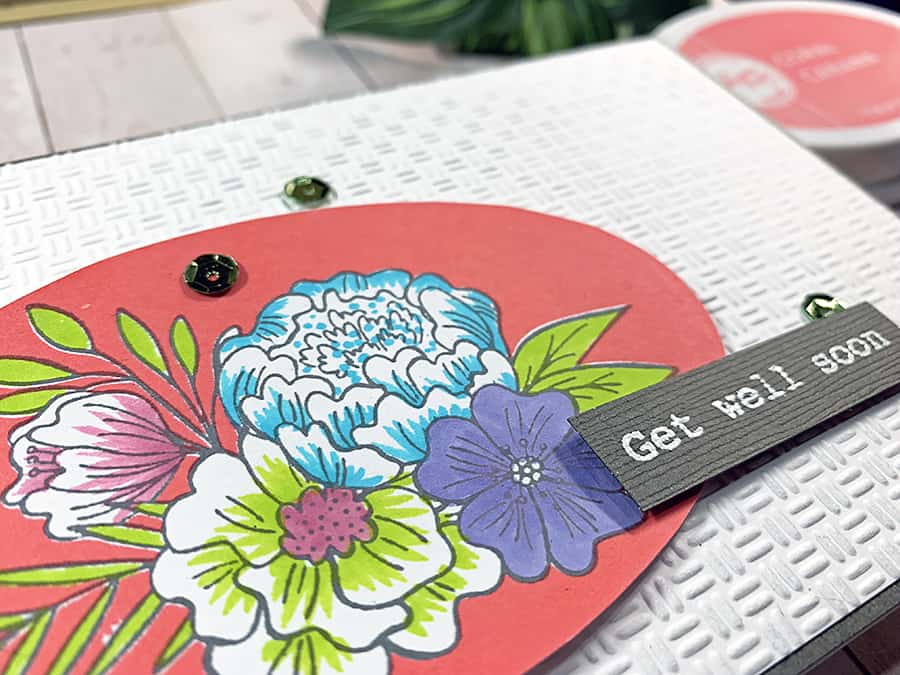 But, I have a little something extra for you today…
I made a video.
I know, crazy, right? You'll have to forgive me, though; with all the rain we're getting here in San Antonio, the allergens are rampant & my voice is super raspy. The video was a LOT of fun to make, and I'm sure I'll get better at it as time goes on. So go ahead, click through and see how this card came together!
PS – Here is the first card I made with the September Subscription Box, in case you missed it!