A Tiny Tour Of My Craft Area
This post contains affiliate links. Read my full disclosure.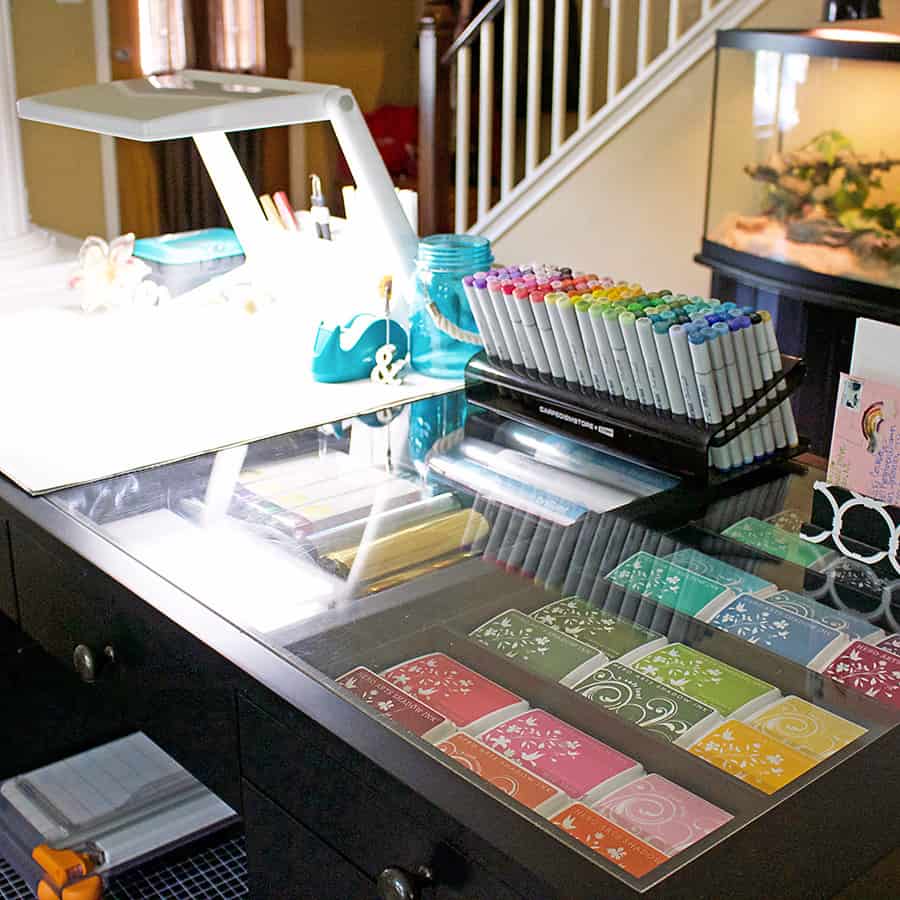 Happy Thursday to you! I'm over at the CardMaker blog today with a tiny tour of my craft area. It's a small space so I use furniture with built in storage to help me get the most out of what room I have available.
If you have a small space (or a full room!), why don't you go check it out? The full post can be found here.
<3 Niki