CutCardstock: Folded Floral Thank You Card
This post contains affiliate links. Read my full disclosure.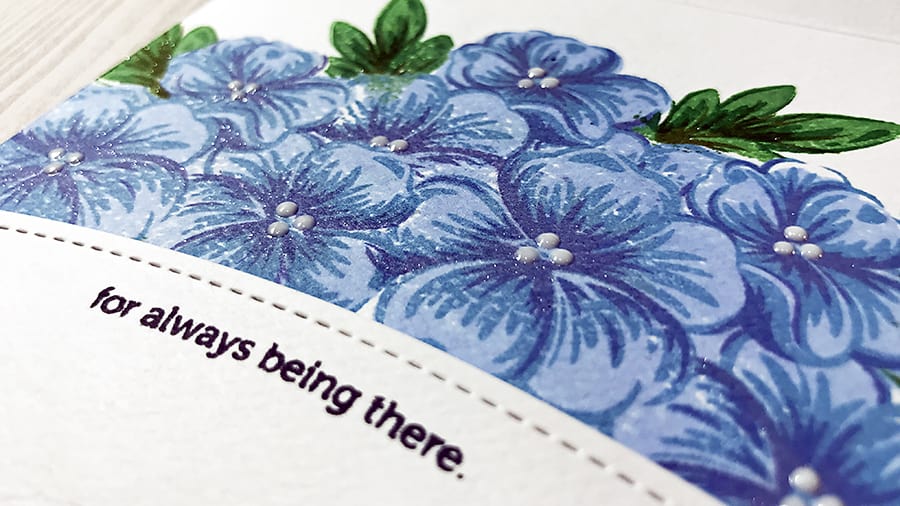 Hey there! I'm over at the CutCardstock Blog today with this cute folded floral thank you card. Here's a few pictures of how it came out!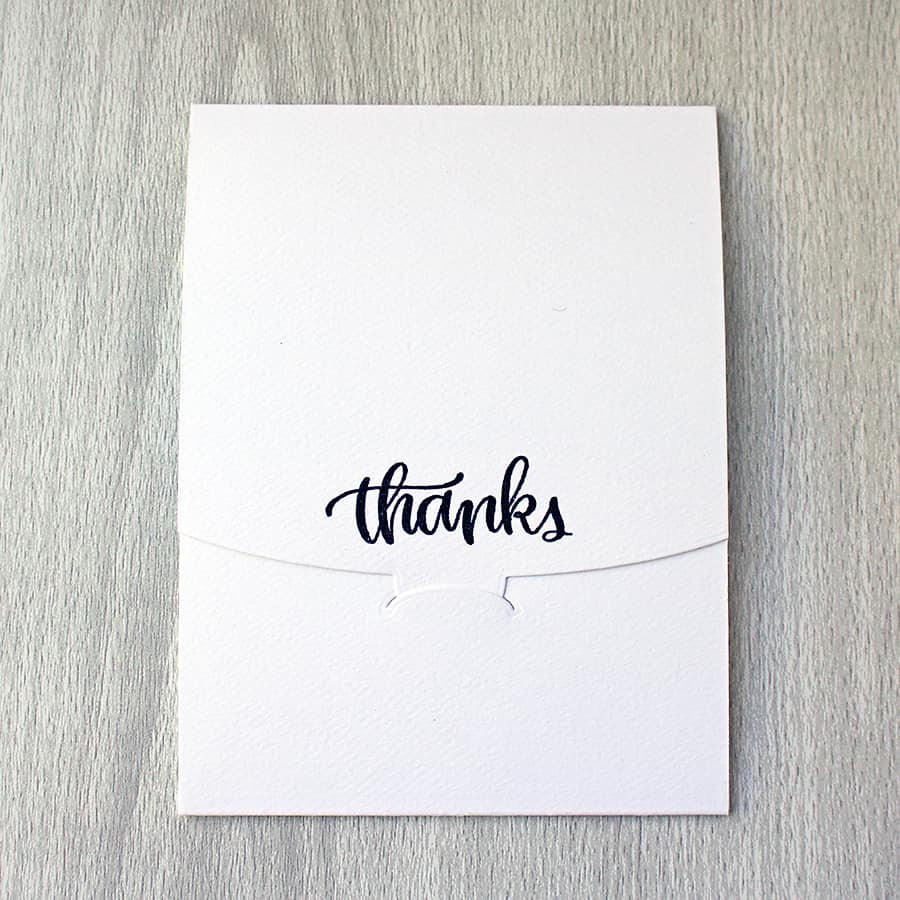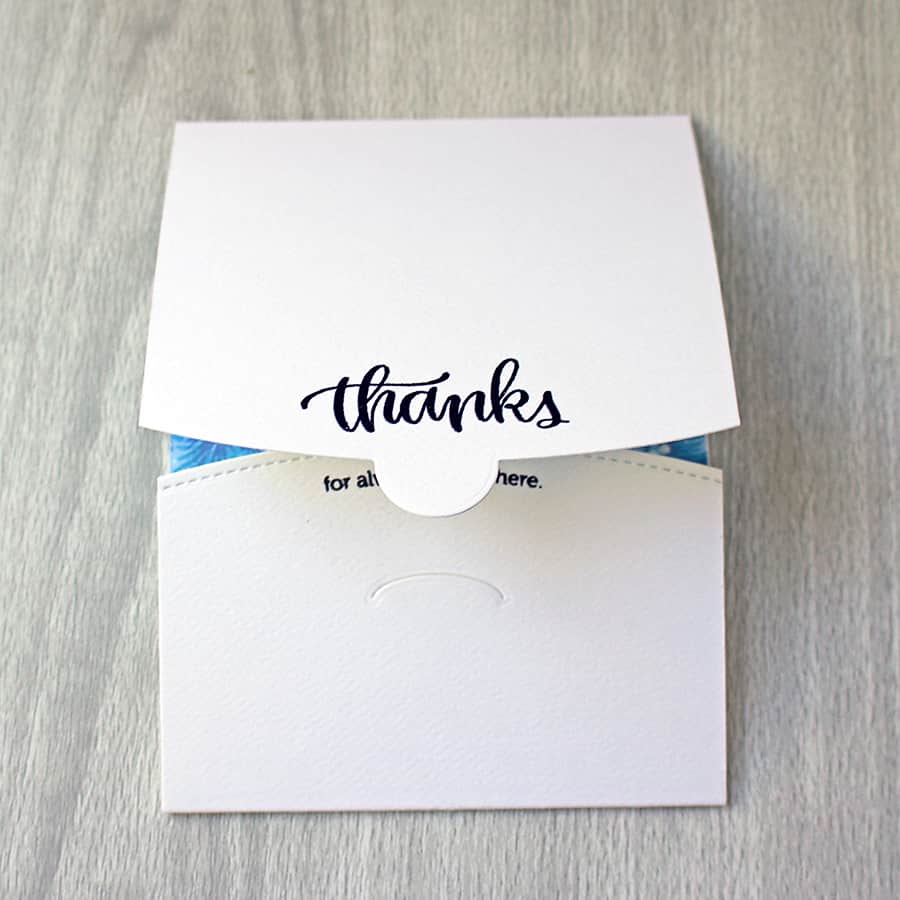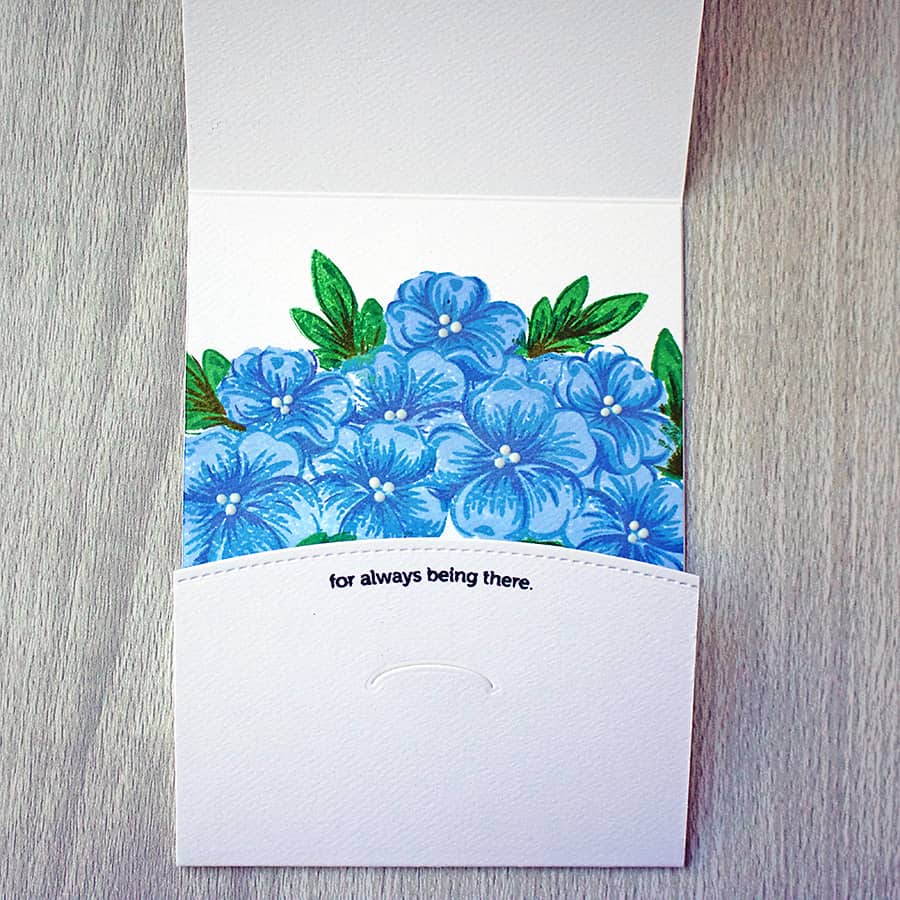 You can find the instructions here. Have a stellar day!
<3 Niki